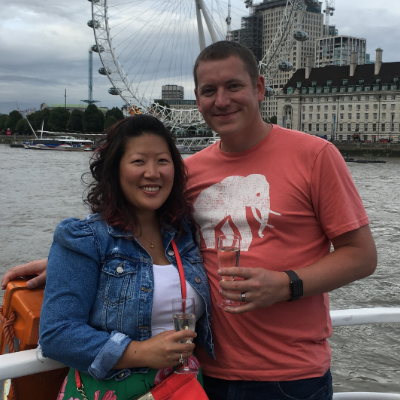 Rachel & Scott
Rachel is SUPER proud of being Korean-American and loves every chance she can get to express her creativity through innovative cupcake flavor combinations. She also loves high fives.

Favorite Cupcake Flavor: Strawberry Wasabi

Scott, the Scottish-born Bunny, makes people smile with his dad jokes and loves to tackle anything and everything with his impressive problem solving geniousness. He hopes to become the Cupcake Obi-Wan Kenobi one day.

Favorite Cupcake Flavor: Taro...Mango..Stroopwafel...Do I pick one?