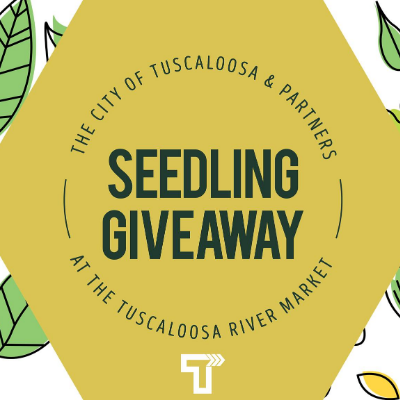 8 a.m. CST - 11 a.m. CST
The City of Tuscaloosa, along with the Alabama Power Service Organization and the Alabama Forestry Commission, will be giving out 5,000 bare root tree seedlings during its annual Arbor Week tree giveaway.
The seedlings, given away on a first come, first served basis, consist of several different tree varieties including red maple, crepe myrtle, live oak, white oak, saw tooth oak, holly, redbud, bald cypress, nuttall oak and overcup oak.
Invite your friends and we will see you there!