To enable your account to accept credit card payments from vendors, follow the steps outlined below.
First, from your dashboard, click on Payment Methods from the left hand navigation bar, under Settings.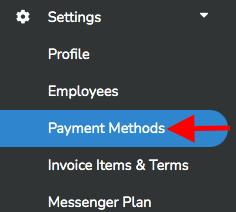 If you have configured a multi-market Organization, you will need to navigate to Payment Methods from your Organization dashboard. You can switch to your Organization Dashboard by clicking the arrow under your market name. See the exmple organization Western Market Org below: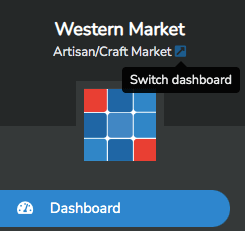 Then, click on the green Enable link to the far right of Credit and Debit.

You will then be asked to fill out a form with three short sections. Note that Farmspread does not charge any fees or transaction percentage for the use of this feature. All fees are paid directly to the payment processor. This infomation is used by our payment processor to validate and on-board your account. It is important to note that none of the information you fill in is ever stored or cached on a Farmspread server.
Section 1: Business identification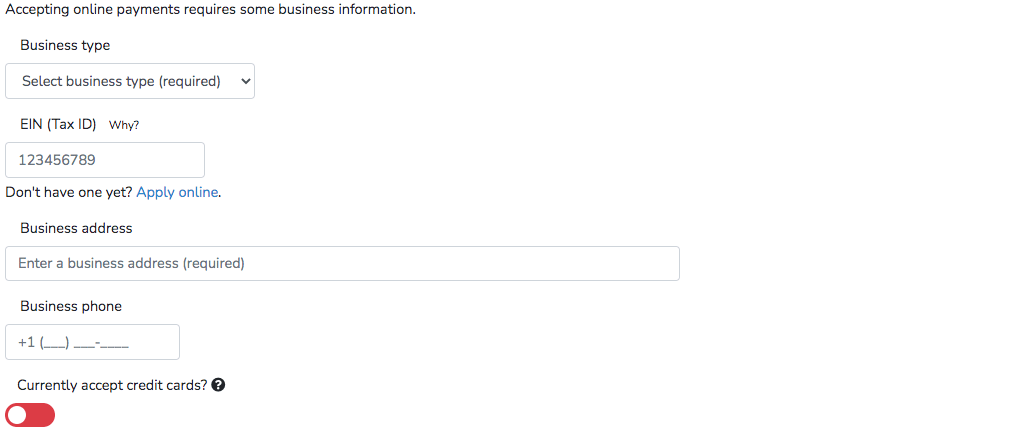 Section 2: Account representitive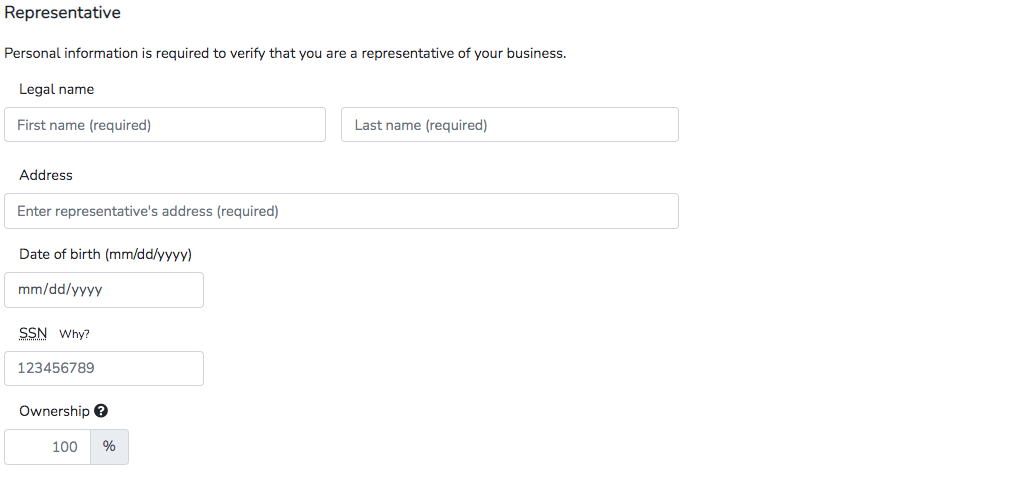 Section 3: Bank account information

Section 4: Terms of Service

Once all information is filled in correctly click the blue Enable button at the bottom of the form. Please note that if any information is missing or not filled in completely the form will reset and you will need to start again. This is becuase Farmspread never stores or caches any of this information on any of our servers