Adding employees to your account can be accomplished in a few simple steps.
As a Market, Vendor, Venue or Organization, click on Settings->Employees.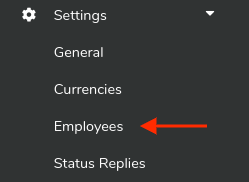 Next, click on the blue +Add Employee button at the top right.

This will open the Add employee form seen below. Add the employee details then click the blue Add button at the bottom right.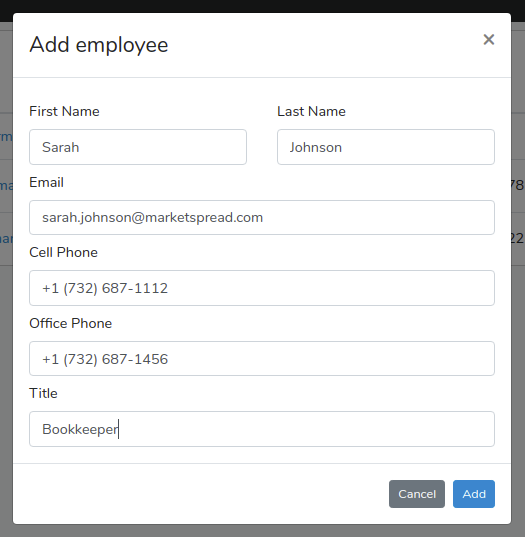 This will create the new employee record as seen below:

Note: Anyone added as an employee will automatically become a usable contact in Messenger. If a valid cell phone is present and you subscribe to a premium plan for Messenger you will also be able to include them in SMS messages.