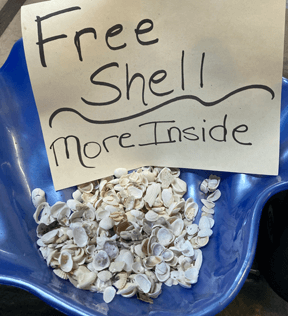 Are you fleeing the last of the cold weather by traveling to warmer climes during spring break? Well, you will find lots of opportunities to check out the many flea and farmers' markets along the way. The MarketSpread team recently took a road trip down south and found the markets were large, often with hundreds of vendors; and the available items kept us wandering the booths for several hours.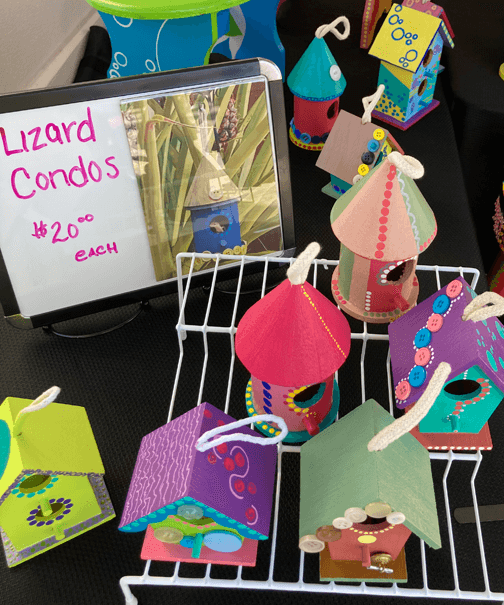 Did you forget your bathing suit or beach cover up? We found those. Sunglasses? Of course. How about golf clubs, electric bicycles, or, perhaps, a good book for your beach time? You'll also find some treasures to bring to the friends and family you left behind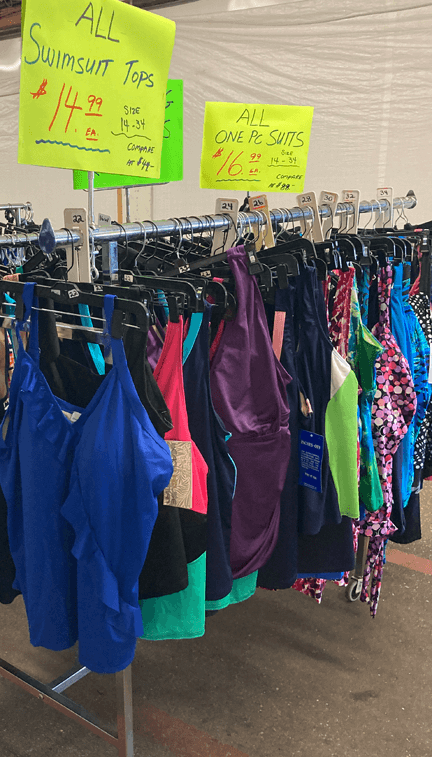 Most markets offer a variety of culinary delights. If you are traveling to the south from the north, the warmer temperatures may even allow you to find some local produce already in season.