Winter weather may be in full force, but so are indoor farmers and flea markets. Our Marketspread team was happy to find our trip to the Columbus, New Jersey Farmers Market was well worth venturing out in the cold.

Inside the temperature was warm and perfect for shopping the vendor booths.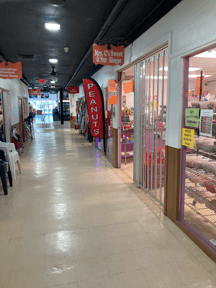 Many were stocked with items for Valentine's Day and St. Patrick's Day events. The Amish market was offering their usual assortment of tempting baked goods, meats, cheeses, and jams, jellies, and preserves.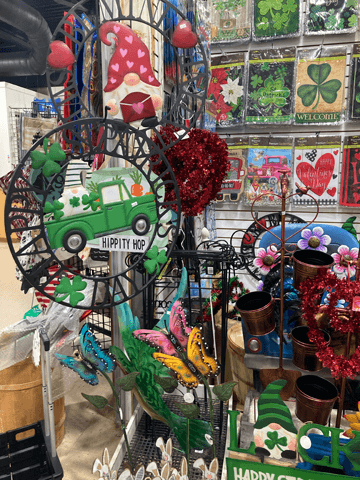 We wandered about the rest of the market with some unusual finds. Where else do you find a sports memorabilia shop, a military supply shop, leather goods, a wig shop, and even a pet store under one roof? Of course, there were also clothing stores and variety nooks offering an assortment of wares.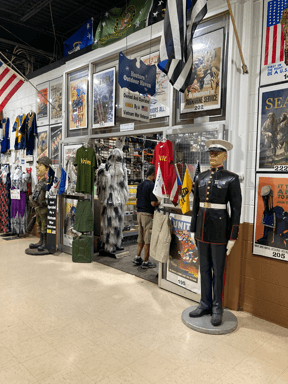 If you're wondering what to do when the temperature dips, a trip to your local indoor flea market is the perfect outing. But remember to check your local indoor flea/farmers markets for their winter hours, as they may adjust them a bit for the season.